Healthy Habits
---
If you are looking to make some changes but are overwhelmed and don't know where to start, this program is perfect for you. It slowly introduces healthy habits; after all, it's all about baby steps.
These plans offer quick and easy instruction, delicious recipes, and will shift your mindset about living a healthier lifestyle.
Once you make the purchase you will get a welcome email within 24 hours, and you will start the next day. For those 10 days you will receive daily emails that contain a lesson of the day, recipe and action step.
Which Healthy Habits Program is right for you?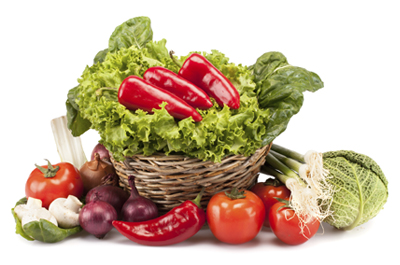 ---
Veg Pledge
---
Do you simply want to increase your vegetable intake? I challenge you to take the 10-day veg pledge. Increasing vegetables in your diet is on of the most fool proof ways to boost health, fight off disease, and increase longevity.
---
---
Junk Food Cleanse
---
Do you have problems resisting junk food? This Healthy Habits Program will help you reset your system to crave the right foods and not give in to temptation.
---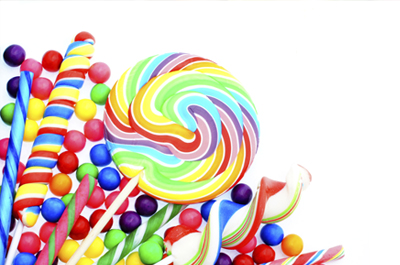 ---
Sugar Challenge
---
Are you addicted to sugar? This program is like hitting the "restart" button to your body, and training it to crave naturally sweet foods like fruits and vegetables instead of ice cream and candy.