First, I want to say congratulatulations! Taking the first step to learn how to live a healthier lifestyle is a BIG STEP.
---
I am here to inspire you, motivate you and help you get addicted to healthy living. Why? Because 15 years ago I changed my life, and it was the best decision I ever made. Years ago I was overweight and the queen of every new fad diet.  I was convinced one had to work. After constant weight fluctuations, binge eating and an obsession with food, I had an "aha" moment. I reached for a 100-calorie snack pack over a banana because I knew the snack pack had fewer calories. This was a turning point in my life. I took a step back and realized that I needed to focus on nourishing my body with real foods and not empty calories.
---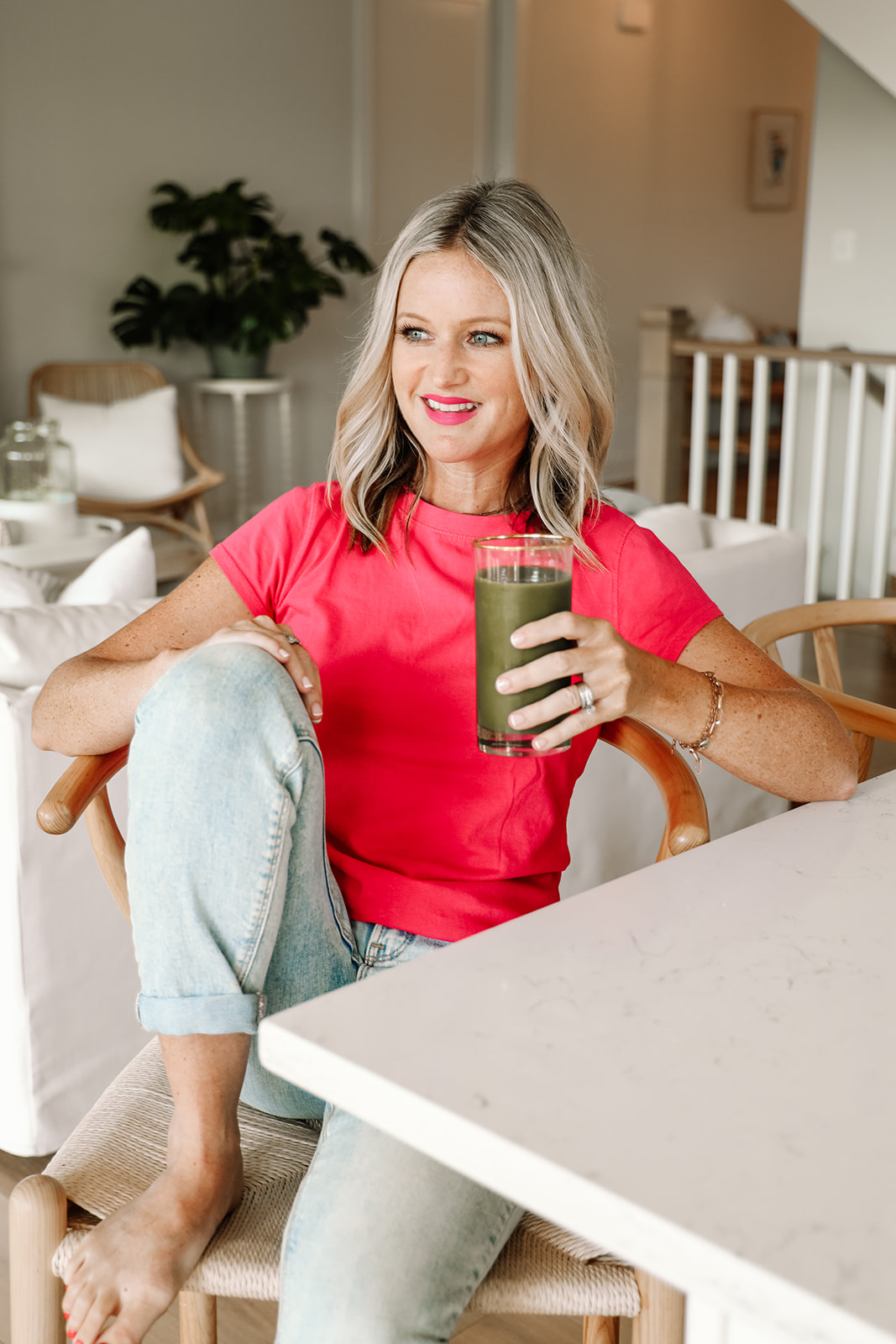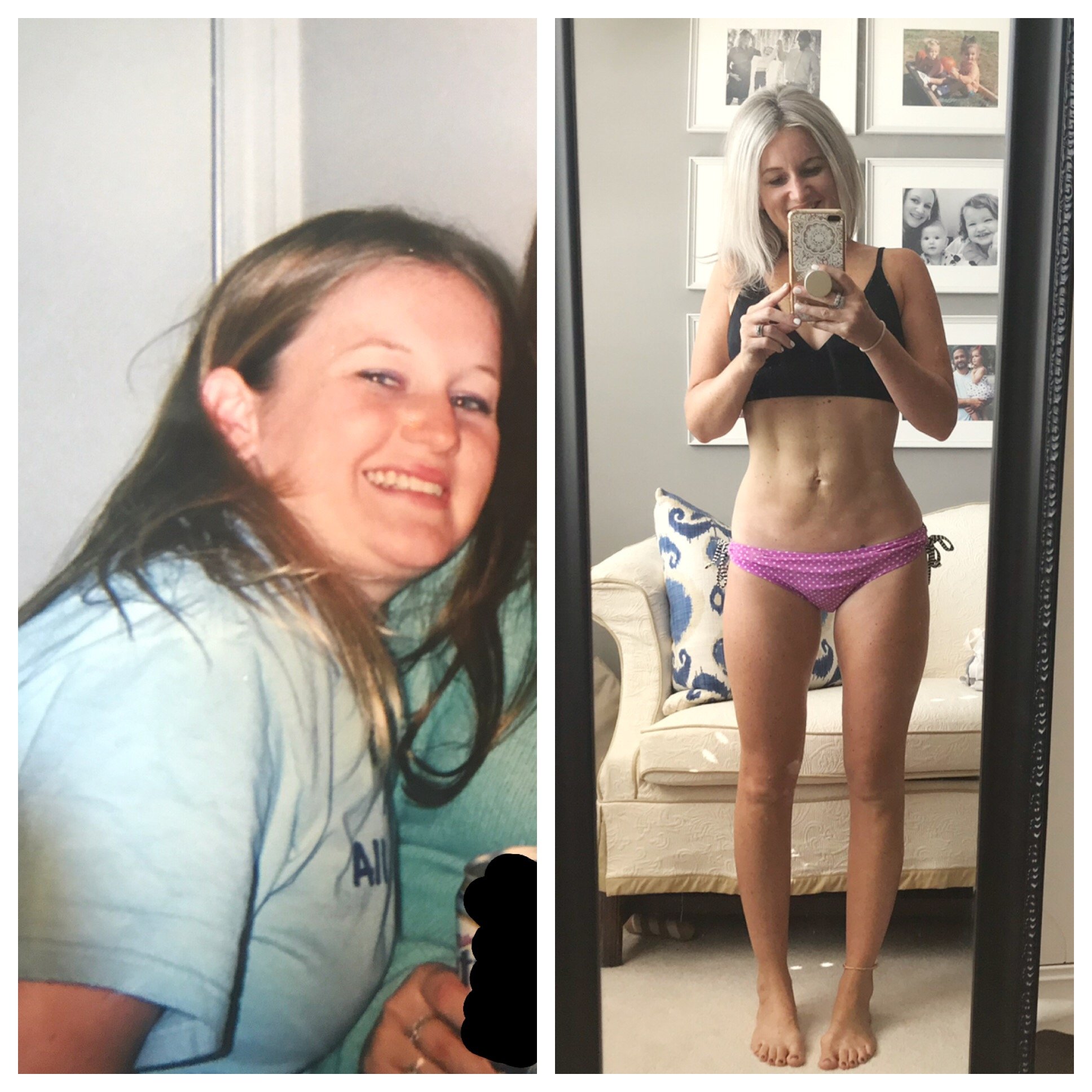 ---
---
I made the decision to attend the Institute of Integrative Nutrition and became a Certified Holistic Health Coach. While at IIN I studied over 100 different dietary theories and learned to create balance in all areas of life. I am also a member of the America Association of Drugless Practitioners (AADP). In addition to being a health coach, I am also the mother to two beautiful daughters. Being active is part of our everyday life, whether it's a local hike, paddle boarding or horseback riding. We love the outdoors. We also strive to respect the environment and eat as close to the natural source as possible. This includes being part of a local CSA, making trips to the farmers market, purchasing meat from a nearby farm and even growing our own vegetable garden.
That being said we live a very balanced life. Ice cream on a hot summer day – sure! Splitting nachos when out on a date night with the hubby? Of course! I am here to help you integrate a healthy lifestyle into your daily routine. I want it to be easy and something you enjoy, not a "diet" that you dread and feel like you can't "live" your life.
Are you curious about how health coaching can help you? Let's talk.
---
Schedule a Consulation Now
---
Which Service is right for you?
---
Personalized programs to fit your every need
Frequently Asked Questions
Will I have to give up foods that I enjoy eating?
I believe that life is too short to eat foods that we dislike. There are thousands of delicious healthy food options available so we will work together to find what works best for you. My goal is for you to become addicted to healthy living and enjoy every step of the way.
---
How long until I can expect results?
I have designed my coaching to initially be a 6 month program with an option to work together longer. This is because it takes a few months to make healthy habits stick and I want each and every one of you to be successful! During these 6 months we will work together to evolve your lifestyle and you will be empowered to reach your personal health goals.
---
How do you know if Healthy Addiction's services are right for you?
I work with clients that have various needs but in the end everyone is looking to learn a little more about living a healthy life. Some people that I work with have had the following aspirations:
• Want more energy to run around with their children
• Want to learn fun creative ways to cook healthier for their families
• Want to learn tips and tricks to navigate a grocery store
• Want someone to visit their home to clean out their fridge and pantry to learn healthier food options
• Want to decrease stress
• Want to finally have a good night sleep
• Want to reduce their medications
• Want to prevent diseases
• Want to lose weight
• Want to reduce sugar cravings
---
What benefits can I look forward to from healthy eating?
The benefits are endless, such as:
• Increased energy
• Reduction of food/sugar cravings
• Decreased stress levels
• Better quality sleep
• Prevention of long term illness
• Ability to instill healthy habits in your children
• Reduced risk of heart disease, stroke and diabetes
• Enhanced self esteem
• Maintain flexibility
• Decrease medicine
• Lower cholesterol
• Clearer skin
• Healthier hair and nails
• Weight loss
• Live a longer life
Contact Me!
---
Curious how I can help support your own incredible transformation? Lets chat and see how I can help!
---
Send your message below, and I will reply shortly.