Have a fitness lover in your family? Looking for that perfect healthy lifestyle gift? I have rounded up all the must haves for 2018 and some of my personal favorites too.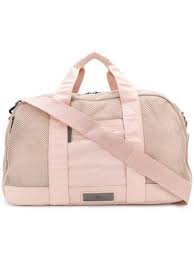 Hit the gym in style! This pale pink Adidas Stella McCartney yoga bag is perfect for the gym. This bag has an outside strap to carry your yoga mat, is made with a breathable mesh and even has a removable shoe compartment. Cost $160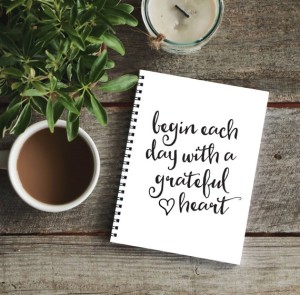 How gorgeous is this Etsy gratitude journal? Take a few minutes each morning or right before bed to write down what you are grateful for in life. Shift your focus onto the beauty in life and all the positive things that surround us. Cost $8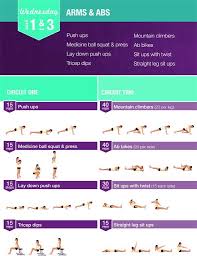 If you follow me on social media you know that my workout of choice is Kayla Itsines BBG workouts. These workouts can be done in the comfort of your home or even in your hotel room as you travel. They are only 28mins long so you can tackle them even when you have the busiest of days! Cost $49.77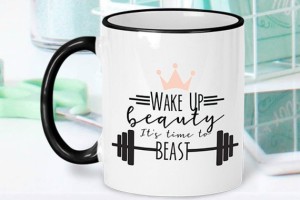 I am all about having a vision board to inspire and send positive energy out into the universe. So take that a step further with this inspirational  Etsy mug to kickstart your morning. Cost $13.99+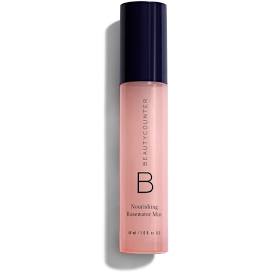 Beautycounter is one of my favorite skincare/makeup companies as they focus on cleaner, healthier and safer products, removing thousands of unhealthy ingredients. This rosewater mist is the perfect pick me up after the gym or anytime throughout the day. It nourishes and gives extra hydration to your skin. Cost $36
s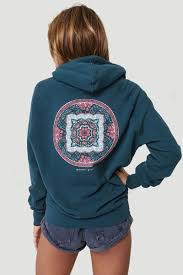 Have you heard of Spiritual Gangster yet? I love this company's message and products. This new release mandala sweat shirt would be perfect hitting the gym or for school pick up. Just throw it on and go! Cost $118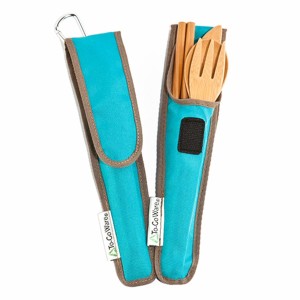 We use plastic for everything but sadly our environment is paying the price. Grab these bamboo utensils to throw in your purse or car so you can skip the plastic fork next time you pick up lunch or dinner on the go. Cost $11.98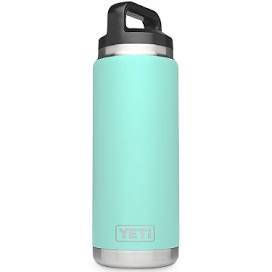 You guys this Yeti water bottle is everything!! This is on the top of my Christmas list this year. Not only does it keep your beverage cold all day long, but its huge at 26oz (they even have a larger version).  No more looking for a place to refill your water throughout the day. Cost $39.99
Give the gift of Healthy Living! Gift this certificate to someone you love so they can feel amazing inside and out. This gift certificate can be redeemed for any of my Healthy Addiction programs from my 10-day Self Renewal Detox to my individual coaching sessions. Give card can be issued for any amount. Cost $5+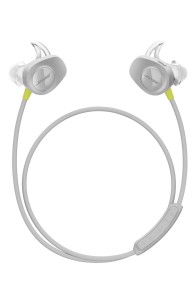 Take your workout wireless. These Bose SoundSport wireless headphones are perfect for that active lifestyle.  Cost $149
Hope this 2018 Healthy Holiday Gift Guide helps you check a few people (or yourself) off your list this year. The gift of health truly is priceless. Wishing each of you the happiest of holidays.
Don't forget to comment below if you have any other gift ideas I should add to this list.