As many of you know I am always cooking. I would much prefer a home cooked meal over going out for a quick bite to eat. That being said I tend to use the same few gadgets over so I wanted to share!
A berry colander! We actually picked up 2 of these years ago and they are one of our favorite kitchen items. They are just big enough to hold a pint of berries and the perfect size to store in your fridge. We usually wash berries at the beginning of the week then store right in the colander in the fridge so we can grab and snack.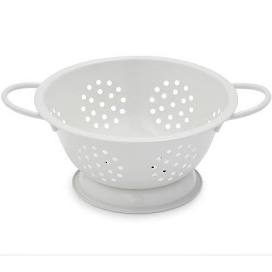 2. Cast iron pans are a must have in your kitchen! These pans are naturally non-stick and extremely easy to clean. They are indestructible so you will have them for years and years and years. My favorite part is they provide a source of iron to the food you cook! And they don't contain any of the unhealthy chemicals that are released with other "non-stick" pans.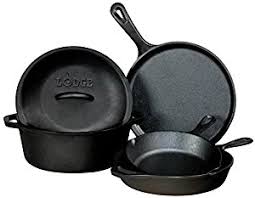 3. My wooden cutting board is used for everything! A dense wood cutting board actually keeps out water so it prevents bacteria build up. I actually keep it propped us against the wall in my kitchen as decoration when not in use.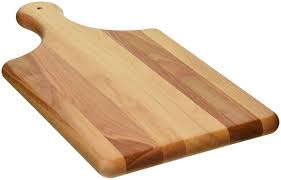 4. For years I hand chopped garlic (ugh!) because I had no idea this little garlic press existed. Seriously, a game changer for mincing garlic.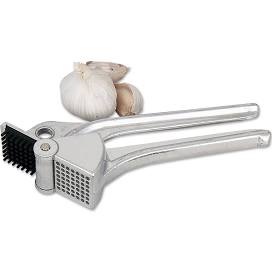 5. I love these tiny ramekins. I use mine as a perfect portion size bowl for snacks, tiny pot pies or even as raisers if I am cooking chicken in the crock pot. Because they are oven safe you can use them in so many ways.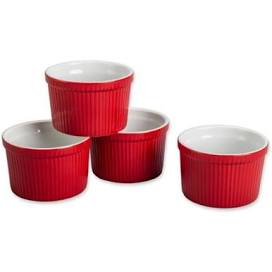 6. My Vitamix was worth the money.  We use ours for everything from soups to smoothies to salad dressings to making baby food. The difference is huge when making a green smoothie because it completely blends the greens and doesn't leave that grainy texture.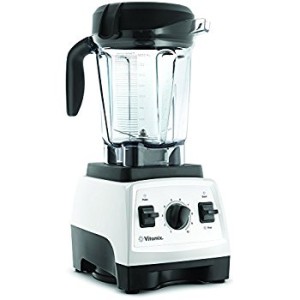 7. If I had to choose one appliance I couldn't live without it would be my food processor. It can shred fruits and veggies for meal prep, make nut butters, pestos, "nice" cream, salad dressings etc. LOVE LOVE LOVE.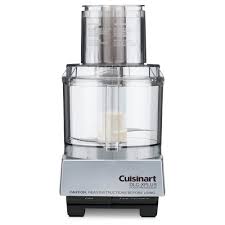 8. Our salad spinner is essential in our house. I am a huge salad fan but I hate wet lettuce. Just chop up your greens and wash with the built in colander then spin to remove the excess water. My young girls fight over who gets to spin the lettuce haha.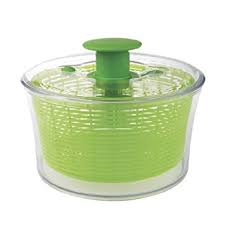 9. Glass straws! We love that we can eliminate plastic in our home and they are 100% non-toxic. Extremely easy to clean and because they are glass they can be used with hot drinks.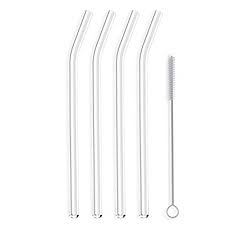 10. A sharp knife!! This one speaks for itself but I know knives can be quite the investment. That being said we use this one from Ikea and it cuts everything.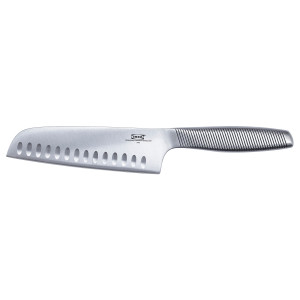 What are your go to kitchen gadgets? Anything new or unique I should try?
Health & Happiness,