In addition to my previous post "These are a few of my favorite things…. skin care", I wanted to show a few favorite food items that I am loving lately.
Ezekiel Muffins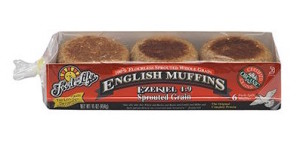 As a busy mom of 2 toddlers breakfast, I usually have a few minutes if that to grab something as we run out the door. These sprouted english muffins from Food for Life  are the perfect quick meal on the go. They are made from sprouted grains and contain no flour. Top with natural peanut butter and sliced banana and you will be satisfied until lunch. They also come in a gluten free option as well as a delicious cinnamon raisin. You can find these in the freezer section of your grocery store.
Frozen Mangoes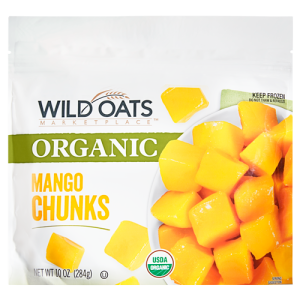 As you may know by now I am loving frozen mangoes for an after dinner treat or even as a snack on a hot afternoon. They have just the right touch of sweetness and that cool icy texture reminds me of ice cream.
Turkish Figs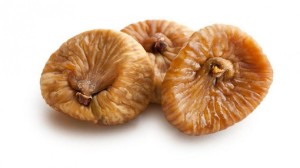 These little guys are DELICIOUS! If you see turkish figs (they are usually in a circular package) throw them in your cart. I put a smear of natural peanut butter on top and its the most perfect snack.
Granola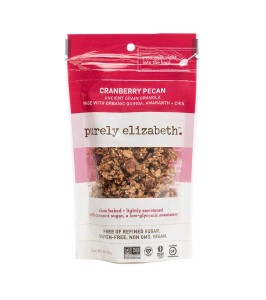 If you have time to make your own, do it! But sometimes life just gets in the way. My favorite packaged granola is from Purely Elizabeth. Its gluten free, baked with coconut oil and contains tons of incredible ancient grains such as millet and quinoa. Perfect topper for yogurt, smoothie bowls or even oatmeal.
Any new foods that you are loving lately?